A NPO established to value and appreciate healthcare heroes
The extreme physical, mental and emotional strain of healthcare workers around the country is incontestable and, in mid-December, when the hospitals were at full capacity with COVID19 patients, clinical psychologist Hayley Asbury decided something had to be done.
"I do the compassionate ward rounds in a hospital and could see the strain the healthcare workers were taking. The nurses have been working relentlessly in the COVID ICU wards, day in and day out, under extreme pressure and it is really difficult to stay strong and motivated when there is no end in sight," explains Hayley.
"I felt a strong urge to do something for the nurses in the KwaZulu-Natal hospitals and as a result the NPO, Frontline Friends, was conceived," continues Hayley.
To date, Frontline Friends have delivered thank you gifts and notes to over 3 000 nurses in hospitals in KZN. We have visited Addington, Greys, Edendale, King DinuZulu, King Edward, Busamed Hillcrest, Hibiscus Cato Ridge, Mahatma Gandhi and Netcare Umhlanga hospitals. Every week Frontline Friends aims to reach to a least one hospital with gifts and a message of gratitude.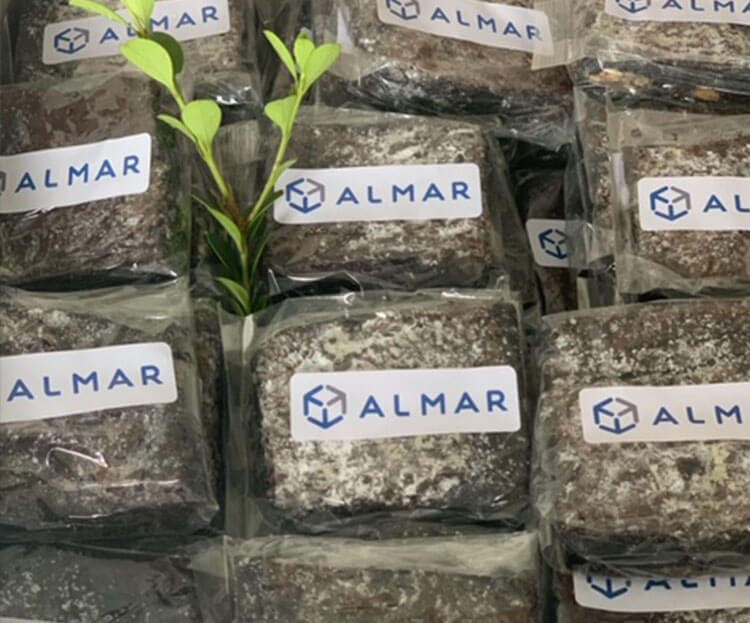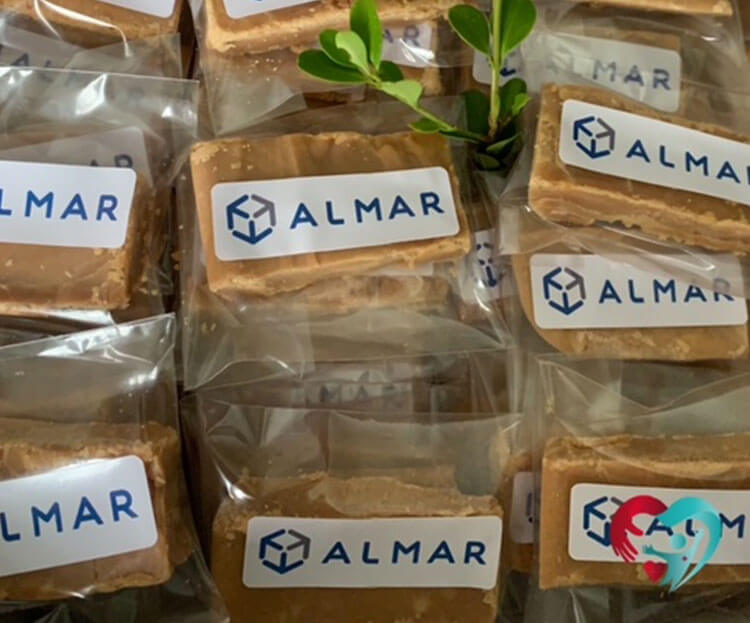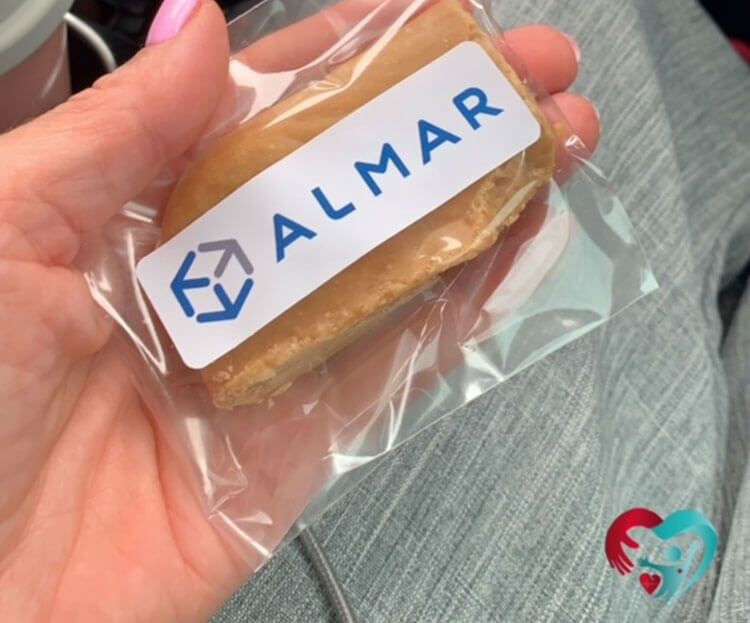 Almar Container Group heard about the campaign to make healthcare workers feel valued and didn't hesitate to get involved. Some form of appreciation or simply saying 'thank you, we value you' goes such a long way to keep people motivated to continue working under stressful and often heart-breaking conditions.
Almar donated 150 homemade chocolate brownies and 150 bars of fudge to the nurses at Edendale Hospital in Pietermaritzburg. These products were locally sourced and produced by young, inspiring entrepreneurs, enabling Almar to continue its support of local small businesses. The treats were coupled with Dawn lotions donated by the Robin Hood Foundation. Messages of thanks accompanied the gifts and the nurses were so grateful for the recognition.
For more information on Frontline Friends visit www.facebook.com/frontlinefriends or frontlinefriends.covid19 on Instagram.
This quote by Helen Keller appears on the Frontline Friends letterhead "Alone we can do so little, together we can do so much" and time and time again it has been proven how powerful a community can be when they work together for a common cause.