Do you need additional storage at your home, office or warehouse? A shipping container is the ideal storage solution because it can be bought or leased, it is mobile and secure and no-building plans are required and therefore a big cost and time saver. Here are some things you need to consider when hiring a shipping container.
Size / Dimensions
Shipping containers come in three sizes and the industry often refers to size in feet as opposed to metres. They also come in general purpose or high cube – this simply refers to the height of the container. General purpose is a standard height while high cube has additional height. Please refer to the external dimensions to ascertain the best size for you and whether it will fit into the space you have allocated. You also need to consider the internal dimensions to ensure that there is sufficient space for your product.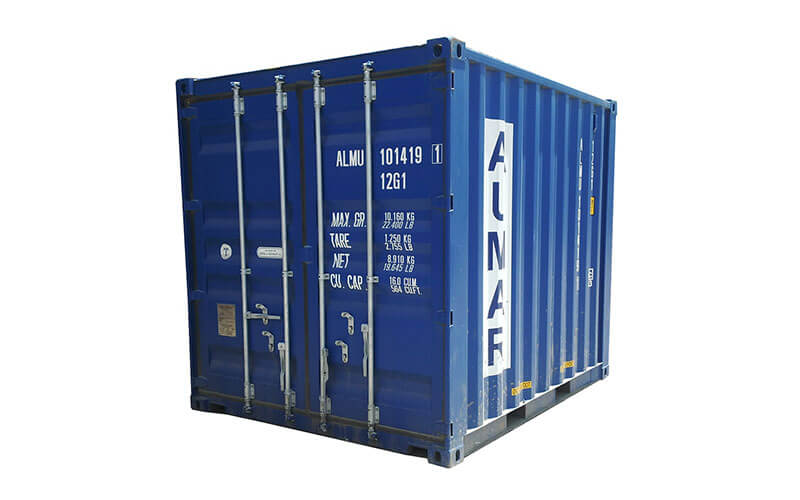 3m (10ft) Container
3m shipping containers offer secure storage for areas where space is a premium. They have a small footprint and can be delivered within a week for safe and secure storage.
The external dimensions of a general purpose 3m container are 2.991m long, 2.438m wide and 2.591m high.
The interior measurements for a general purpose 3m container are 2.831m x 2.352m x 2.393m giving you a capacity of 15.934 meters cubed.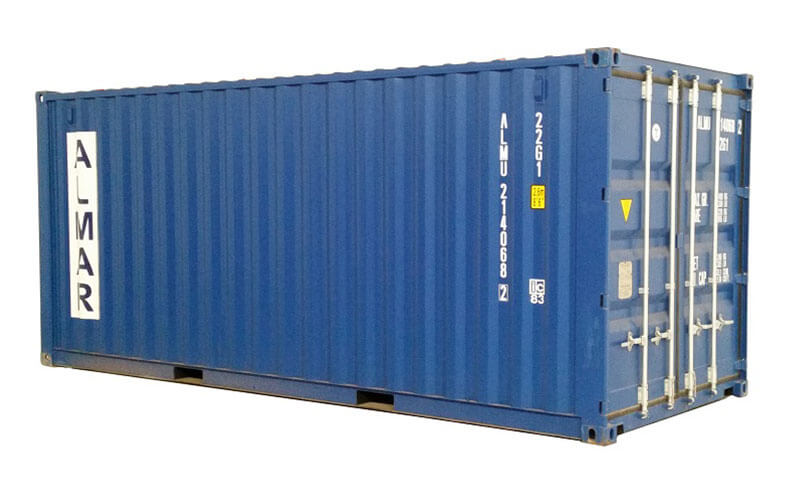 6m (20ft) Container
6m shipping containers are the perfect solution for additional storage requirements for your office, small business or factory. They can be delivered to just about any location, offering an instant and secure space with minimal capital investment.
The external dimensions of a general purpose 6m container is 6.058 long, 2.438 wide and 2.591 high, while the high cube is 2.896 high. The internal dimensions are 5.898 long, 2.352 wide and 2.393 high while the height of the high cube is 2.698m. The capacity is 33.196 and 37.427 metres cubed respectively.
The door opening is 2.340m wide and 2.280m high and 2.585m high for the high cube.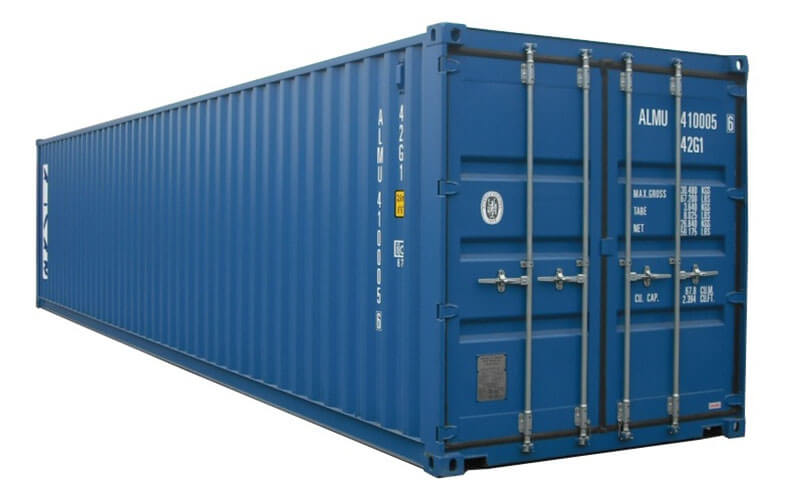 12m (40ft) Container
12m shipping containers offer a substantial volume of approximately 76mᶟ of storage space for a high cube. They require minimal site preparation and can be delivered to create an instant warehouse.
The external measurements for a general purpose 40ft / 12m container is 12.192m in length, 2.438m width and 2.591m height, while the height of a high cube is 2.896m.
The door opening is 2.340m wide and 2.280m high and 2.585m high for the high cube.
Duration
The great thing about container rental is that it is as flexible as you want it to be. We hire containers for anything from 30 days to over 5 years.
Even if you need containers for a shorter period, please reach out to us and we can see if we can assist with shorter term rentals.
Container Condition
All our containers are 100% wind and water-tight. That means that they will keep your goods dry and safe.
Containers are used and will have minor dents and scratches, but most of our rental fleet is fairly new and looks presentable.
Should you have any specific colour or presentation requirements, please let us know.
Transport
Containers are generally delivered using either a flatbed truck, or alternatively a crane truck, if the delivery location has no offloading facilities. Almar can arrange for either method of delivery.
When receiving or planning to transport your container, make sure that you specify the exact route, where and how it will be positioned. This is extremely important because containers are not ideal for transport through certain roads, such as those with tunnels, trees and power lines.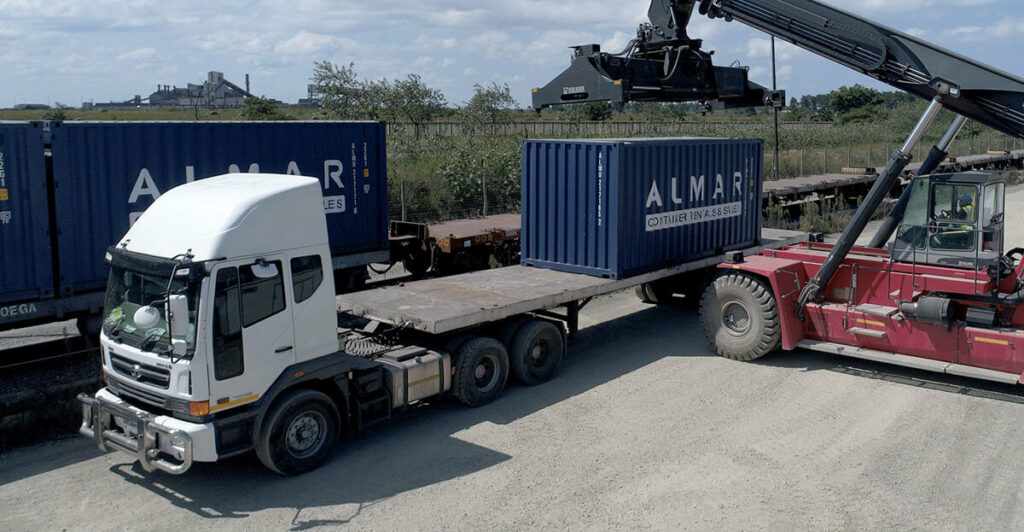 Positioning
Make sure you have identified a flat, hard surface that can handle the weight of the container. An empty 3m container weighs 1.400kgs (1.4 tons), an empty 6m container weighs 2.185kgs (2.1 tons), while an empty 12m container weighs 3.640kgs (3.6 tons). A full 3m can take in excess of 10tons while a 6m and 12m can take in excess of 30 tons.
If you do not have a concrete slab to place the container on top (which is ideal), it is advisable to place thin wooden 'blocks' under each corner. This helps stabilise and level the container. Bricks are not the ideal solution as they tend to crumble.
Cost
The cost of hiring a container is relatively cheap in comparison to buying it and pricing will depend on how long you intend to hire it for.
To get a quote phone Almar on +966 13 814 7200 and speak to our sales team.
Have answers to these questions at hand for the swiftest service:
What size container do you need?
How long do you intend to use it for?
What do you intend to use it for?
Do you need it to be delivered?
We will then email you a quote and once accepted, a credit application will be sent to you to fill in the necessary information. The credit application takes 1 – 2 days to process and once the 'all clear' is given, you will be required to make payment for the first month and, if required, transport up front. Timing of the delivery will then be provided.
THE PROCESS
Step 2
Almar sends a formal quote and if accepted a credit application and lease agreement follows.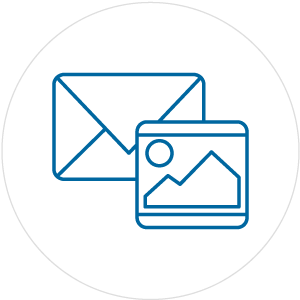 Step 3
On receipt of the completed documentation, a credit review is done which takes 1-2 days.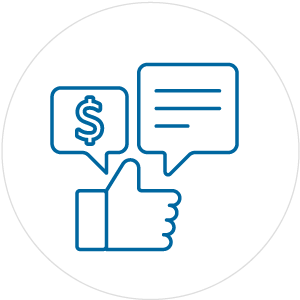 Step 4
An invoice is then raised for the first months rental and delivery, if required.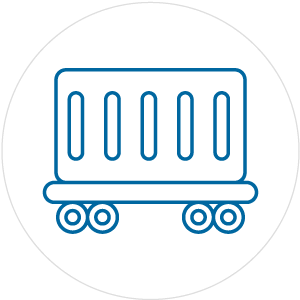 Step 5
Your container is then released for delivery.
We get calls every week from people wanting to know the optimum shipping container sizes for their household goods. Sometimes they end up purchasing a used container from us in cargo worthy condition they can resell at their destination. However, others prefer to use a removal company because they have enough on their minds.
Shipping Container Sizes Vary and So Do the Costs
Most of the containers we see on ocean-going ships (and occasionally falling off) are either 20 ft. or 40 ft. ones. However, there are other smaller and larger ones in the below list:
8ft. Shipping Container = 2.44 × 2.20 × 2.26 meters
10ft. Shipping Container = 2.97 × 2.44 × 2.59 meters
20ft. Shipping Container = 6.06 × 2.44 × 2.59 meters
30ft. Shipping Container = 9.06 × 2.44 × 2.59 meters
40ft. Shipping Container = 12.20 × 2.44 × 2.59 meters
45ft. Shipping Container = 13.72 × 2.44 × 2.89 meters



Carrying Capacity in Terms of Household Goods
The most popular shipping container sizes for household moving are 20 ft. and 40 ft. ones. As a general rule of thumb:
A 20 ft. container is large enough for the contents of a 3-bedroom house
A 40 ft. container may be needed for the contents of larger home
However, it's rare to find a family needing exactly 30 or 65 cubic metres. Hence many people relocating share containers with others moving to the same location.
How Full Container and Less Container Loading Works
Your shipping agent will help you calculate the optimum size. You may find leaving the leather lounge suite behind achieves a greater saving than the cost of a replacement one overseas.
If you pay for a 'full container load' (FCL) you don't have to 'stand in a queue' while your household goods travel somewhere else first. However, a 'less container load' (LCL) can work out cheaper if you don't mind waiting a little longer.
Run the Numbers First Before Deciding
Shipping household goods from Durban to the UK can cost between R100,000 and R150,000 depending on container size, insurance costs, final destination etc. Cape Town to Sydney can cost between R150,000 and R200,000. You could have more money in your pocket towards setting up your new home by making the right decision when choosing between shipping container sizes wisely.