1.Investigate what companies are generally charging for shipping containers. If the price is significantly better than any other quote, this should raise a specific concern.
2.Only deal with companies that have been in business for some time and have a historical reputation you can track.
3.Ensure other customers are happy with their service, but don't rely on their website references or testimonials as these are easy to fabricate. You can, for example, check third party reviews such as Google. See ours here: Almar – Google Reviews
4.Don't be bullied into the sale by claims that this is the last container at this price, or anything similar.
5.When you phone the person, and ideally you should, if the seller has a distinctly foreign accent, this might be an alarm bell. Some fraudsters operate from other countries with no presence in South Africa at all.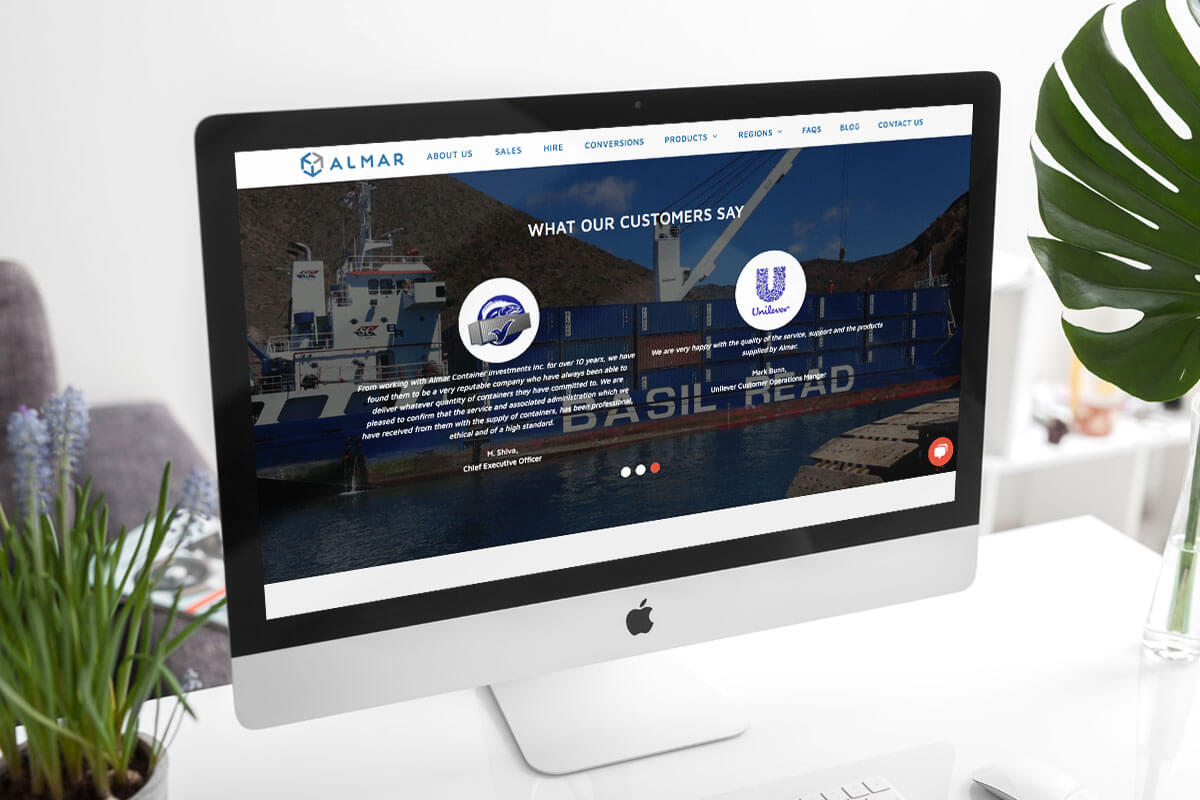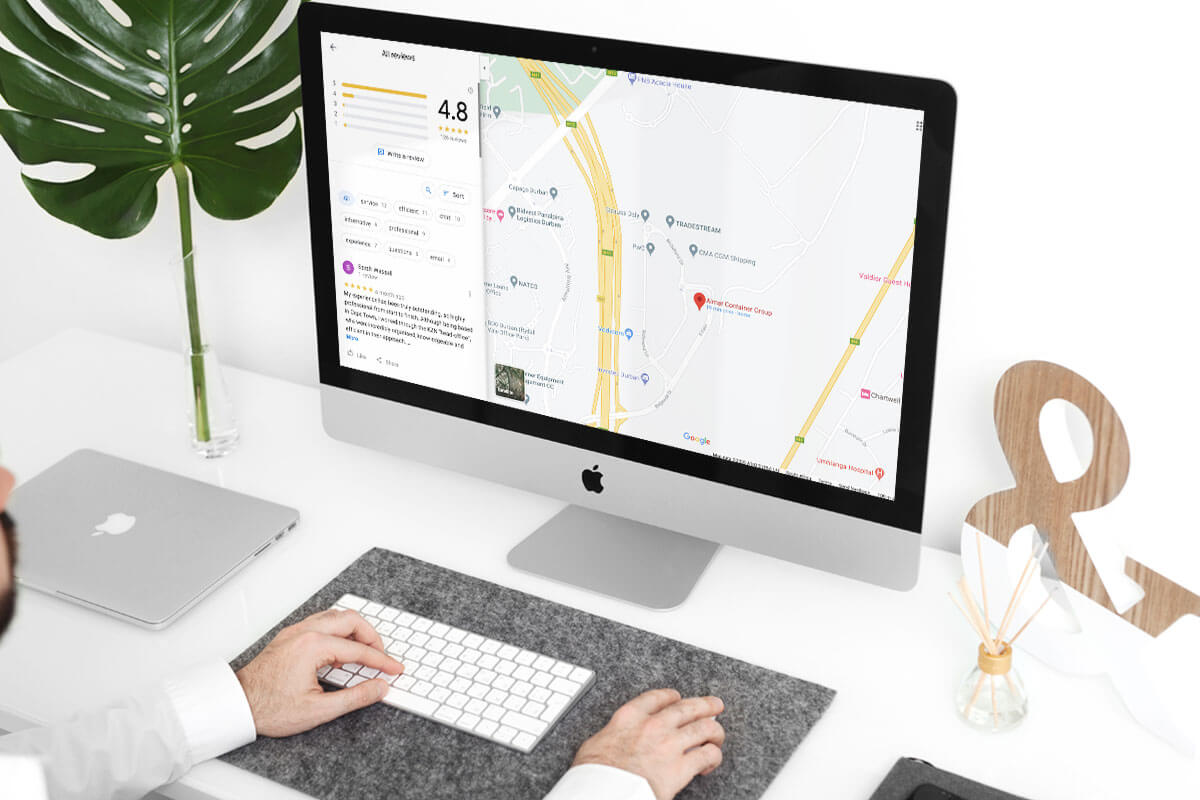 6.If there isn't a landline number on the website, this could be a sign that the company has no physical presence.
7.Contact container associations like CTIA (www.containa.org) and COA (www.containerownersassociation.org) to see if the company is registered.
8.If there is a physical address on the website, don't take it for granted that it is genuine. Rather check on Google Maps to make sure it really is a valid address.
9.Check the creation date of the website domain using a domain search website like Who Is (www.whois.com). If the website was created in recent months, this too should be an alarm bell.
10.If you are asked to confirm which bank account you are going to use for payment, don't provide this information other than possibly stating which financial institution you use. Chances are they are buying time while waiting to open up a suitable bank account to be able to get your payment.