From automotive engineer in Germany to hydroponic farmer in Dalton, South Africa, Florian Boeger followed a calling in December 2019 and has experienced the continual adventures associated with farming and the country.
"My wife is South African, and we had lived in Germany for eight years before we both felt the Lord's calling to help at the family farm. The Highland Farming Trust was starting a strawberry hydroponic farm in the Wartburg area of KwaZulu-Natal, and we wanted to assist,'' explains Florian. "Despite enduring the pandemic and riots, we have no regrets – this is where we are supposed to be.''
The first strawberry season started in June 2021 and harvesting took place a few months later. The Highland team is constantly producing and harvesting, which is the joy of hydroponic farming.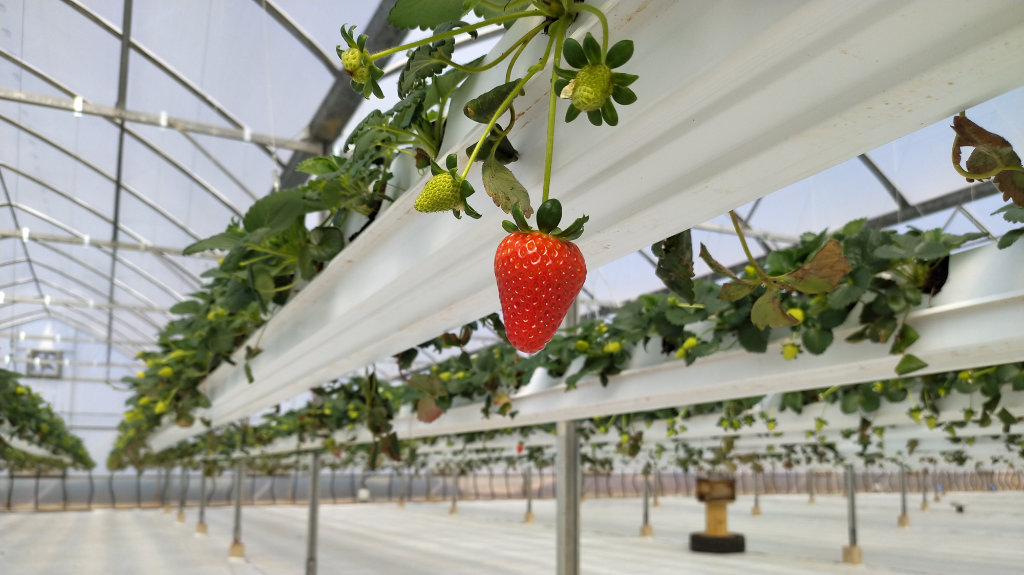 Being new to the industry and the country, Florian says they wouldn't have been able to achieve what they have without the support of the farming network in the area. "They are an incredible community to be part of and everyone rushes to help whenever and wherever it is needed."

This is how he heard about refrigerated containers, known as reefers. Someone from the area gave us Almar Container Group's contact details to meet our refrigeration requirements. The Almar team supplied us with a leased 6m reefer in excellent condition.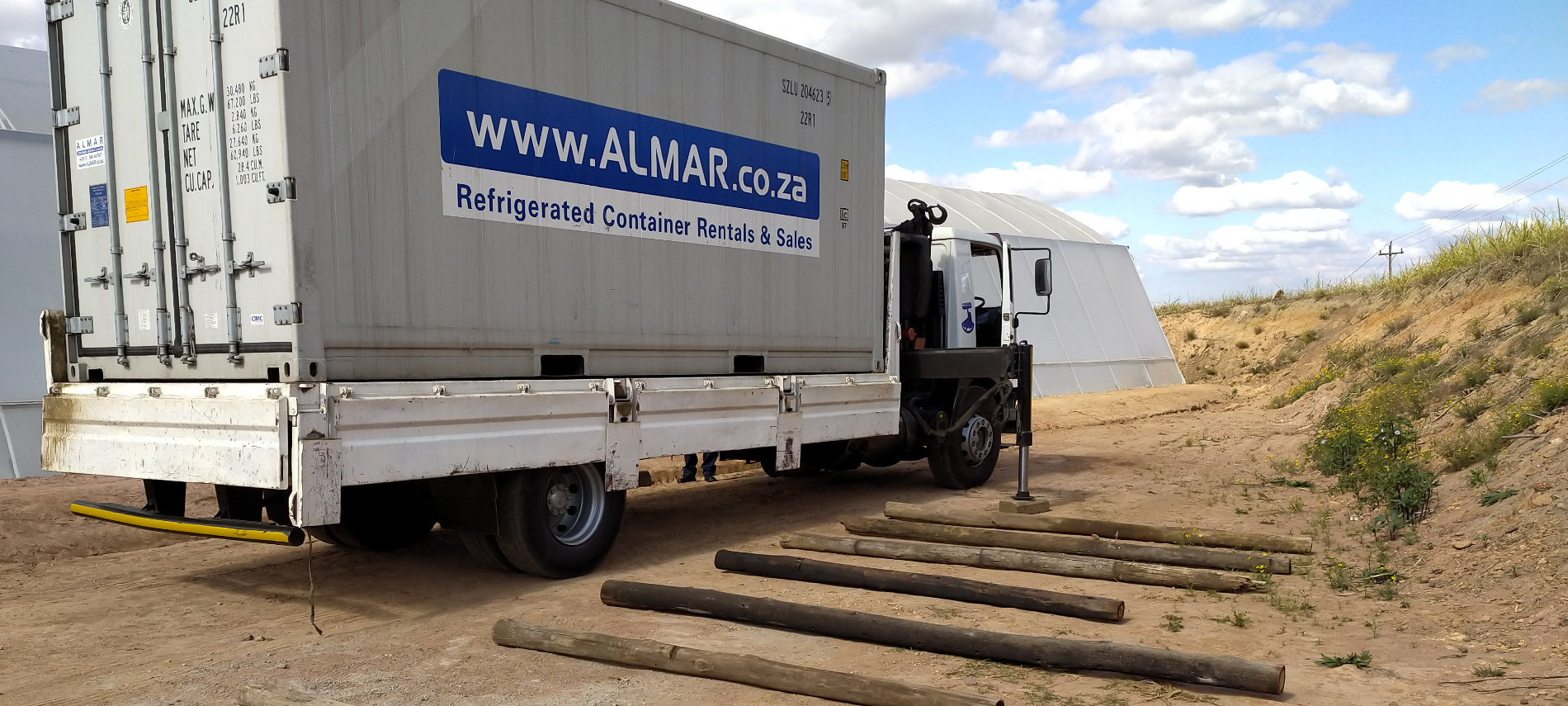 "Having not experienced a harvest before, we weren't sure what the requirements would be, but a 6m refrigerated container was ideal. Initially, we thought the temperature would need to be about 2 degrees while between 8 and 10 degrees is the perfect temperature. The airflow going through the crates is good, and because we take crates in and out of the reefer, Almar organised strip curtains for the entrance to help maintain the temperature."
"Being able to rent a reefer meant that we could keep it for as long as we needed and having technical support from Almar for the duration of the lease, meant one less thing for us to worry about,'' concludes Florian.
For more information on refrigerated containers, chillers, or freezer containers, please contact Nikki White at Almar on 086 001 7476.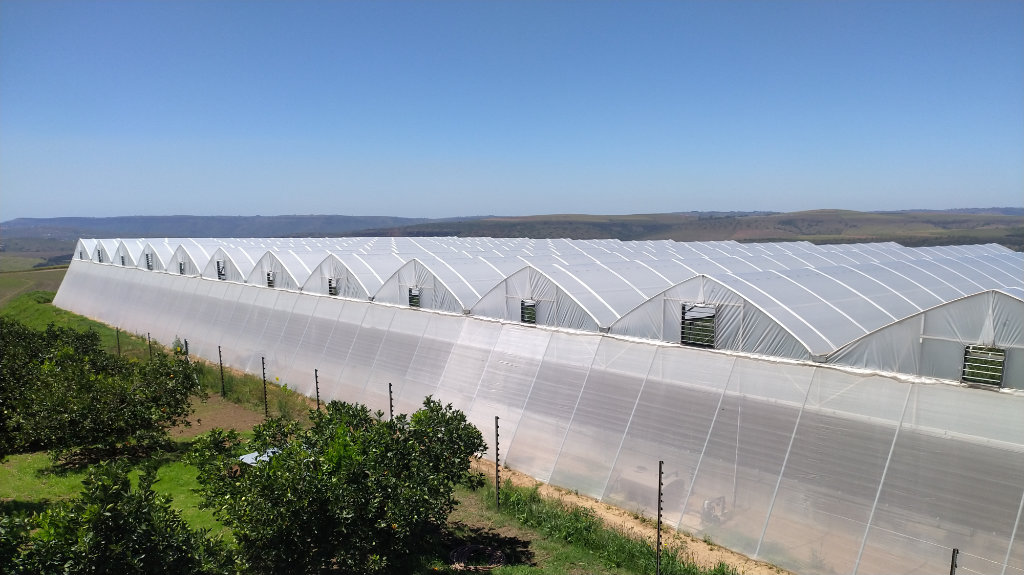 The Benefits of Hydroponic Farming
Saves space – Hydroponic systems give water and nutrients straight to the roots, so they don't need to worry about spreading. Less spreading, more space!
Conserves water – With hydroponic systems, water is delivered in a controlled way, saving you close to ten times as much water as traditional farming.
Faster plant growth – Because water and nutrients are delivered straight to the roots, plants grow 30 to 50 percent faster than those grown in soil.
Allows for indoor farming – Growing year-round is just one of the many advantages of indoor farming. Farmers get to control temperature and climate while reducing the chances of pests and other environmental problems.
No soil erosion – agricultural practices have eroded half of the plant's topsoil in the last 150 years which leads to increased pollution, sedimentation in streams and rivers. This is avoided with hydroponic farming.