Almar Kenya offers dry (conventional) and refrigerated shipping container rental which can be beneficial for a variety of reasons as per below:
Container Rental is Cost-effective
Shipping container rental is often a more cost-effective solution compared to buying them, especially if you only require them for a limited period of time. Renting a container eliminates the need for a larger upfront investment and allows you to allocate your funds to other essential financial outlays of your business or project.
Container Rental is Flexible
Container rental provides flexibility in terms of the number of containers you require and how long you need them for. You can rent containers for as long as you need them – weeks, months, or even years. You can also adjust the number of containers rented based on your changing needs. This adaptability is particularly valuable for temporary projects, during construction, and events for businesses with fluctuating demands.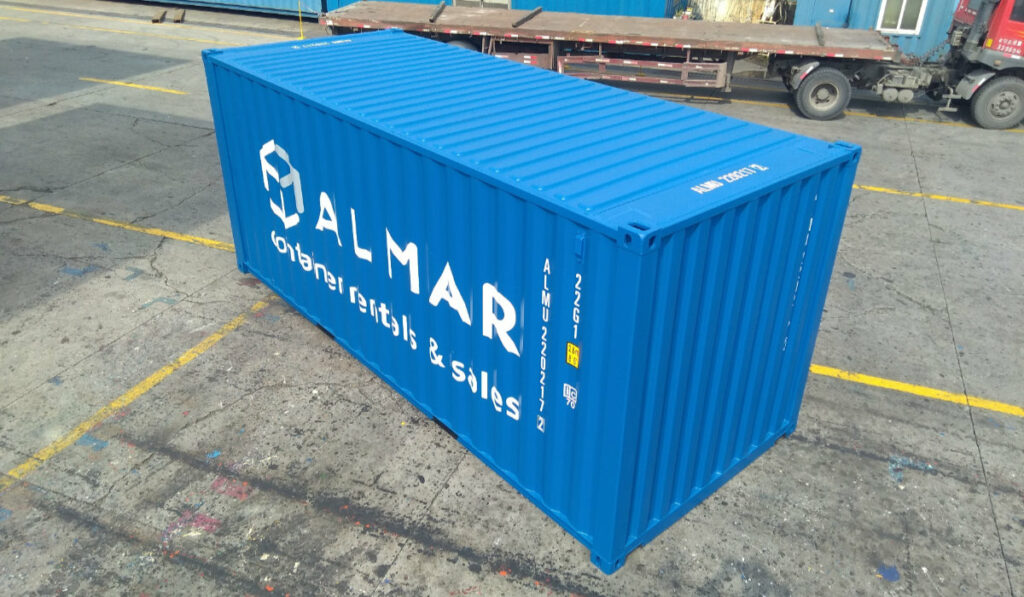 Quick and Easy Setup
Containers are portable and can be delivered to your desired location. Conventional containers also known as dry shipping containers are ready to use upon arrival, requiring minimal setup time and effort. This is particularly advantageous for on-site offices, storage facilities, or temporary accommodation where time is of the essence.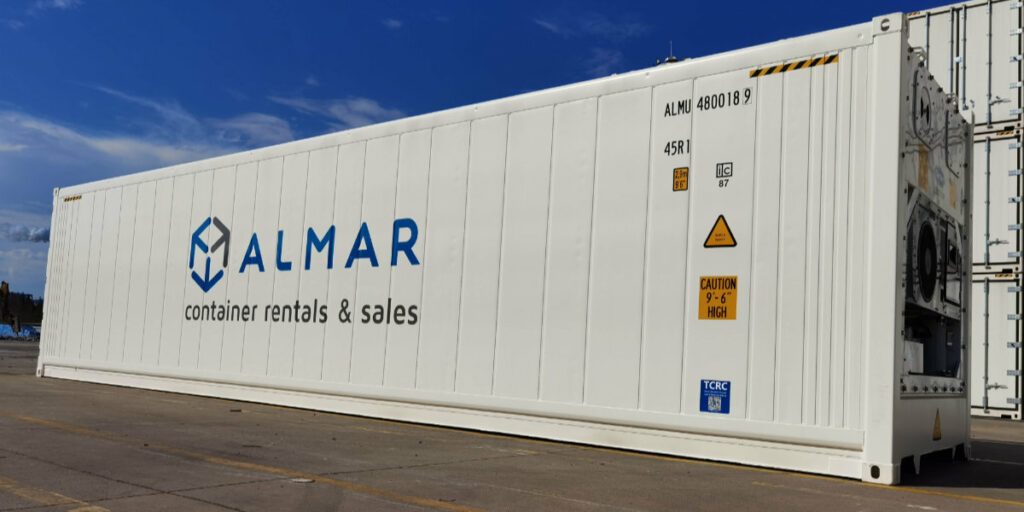 Below are a few simple guidelines that need to be followed for refrigerated container rental: 
The site needs to be level and built from a suitable material that will prevent the container from sinking into the ground. It is important to make sure that the front and back of the unit are level and that the doors are perfectly square. Unalignment will cause doors to stick and make opening them difficult.
A slight fall towards the door end will facilitate the cleaning of the interior of the unit with a high-pressure water sprayer when required. This allows water to run freely from the unit when cleaning the interior.
When placing the container in a confined area, please leave at least a 1-meter gap between any wall and the machinery end of the container. This will allow the container to cool properly as the heat will be able to be removed efficiently saving you electrical consumption.
The Versatility of Container Rental
Containers are versatile and can serve various purposes. Dry shipping containers can be used for storage, transportation, offices, retail spaces, housing, events, security structures, and more. Container rental allows you to leverage their functionality for specific projects without committing to long-term ownership.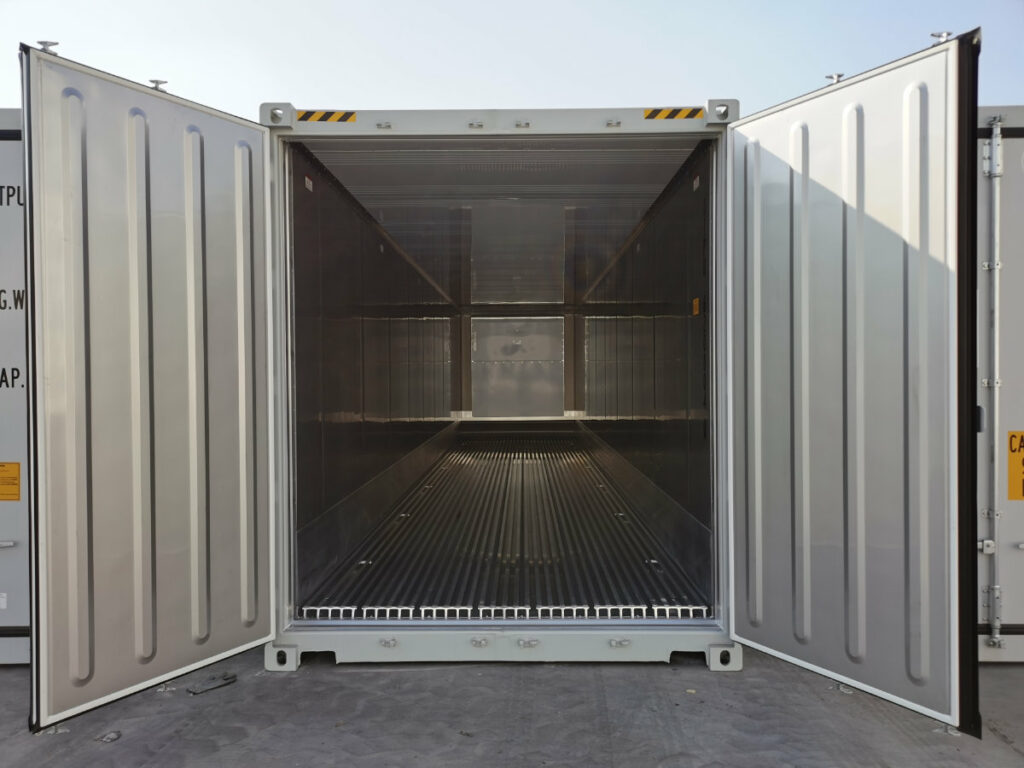 Maintenance and Support for Refrigerated Containers:
When renting a refrigerated container from Almar Kenya we implement bi-annual services which include:
pre-trip inspection,
the calibrating of configurations and settings,
fault finding, and rectification,
physical cleaning of the containers takes place along with
the replacement of parts that may be faulty and
the updating of electrical software
pressure cleaning the condenser coil.
Container Rental is Scalable
If your business expands or your needs change over time, container rental allows you to easily scale up and down as required. You can adjust the number of rented containers to match your evolving requirements without being constrained by owning a fixed number of units.
Shipping containers offer a cost-effective, flexible, and convenient solution for a wide range of applications, making them the ideal choice for your business or personal use. For more information on container rental email sales.ke@almar.co.ke or phone +254 719 675 272.