Established in 1988, Almar Kenya offers storage containers for sale to suit your business and personal needs.
The benefits of buying storage containers for sale from Almar include:
Durability: Shipping containers are made of steel and are designed to withstand harsh weather conditions and heavy loads.
Mobility: Containers can be easily transported to different locations as they are built to be shipped by truck, train, or ship.
Cost-effective: Storage containers are a cost-effective solution for storing goods, as they are less expensive than building a traditional storage facility.
When buying storage containers for sale in Kenya, it's important to consider:
The storage container size and type needed:
Containers come in a variety of sizes and types, such as standard, high-cube, and refrigerated containers. Almar storage containers are available in 10ft, 20ft and 40ft sizes. Check out the various container specs to establish which container size is suitable for your storage needs:
The condition of the container:
Containers can be purchased new or used. Used containers will have varying degrees of wear and tear. Ask Almar about their B & C Grade second-hand containers for sale as there is a difference in price between the two. Grade B second-hand containers are slightly more expensive than a Grade C storage container.
New and refurbished containers are the most expensive so consider your storage needs carefully. Is the container public facing and a representation of your brand or is it 'back of house' and its purpose is more important than aesthetics.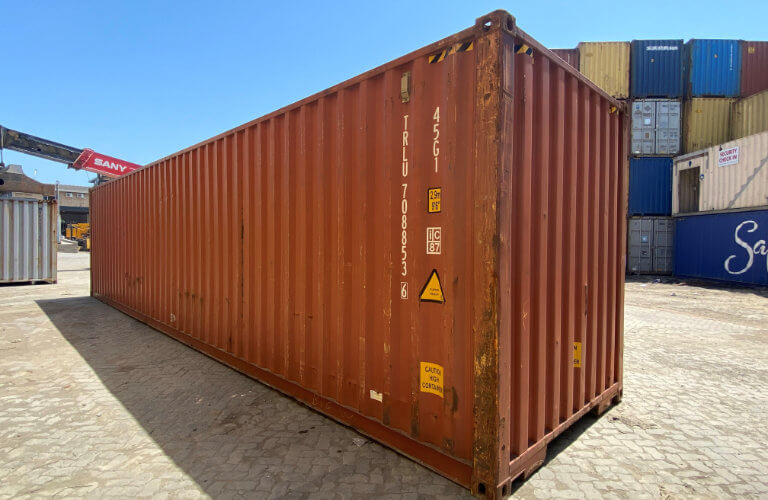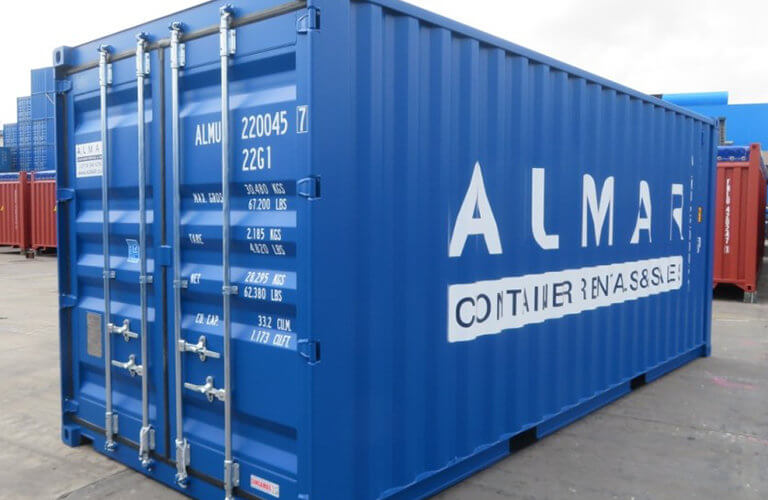 The location of the container:
Consider the location of the container and where it needs to be transported. Almar Container Rentals & Sales can organise transportation for you. The cost depends on how far and how accessible your location is. The region that the container depot is in also affects the price depending on the availability and demand of storage containers for sale in your region.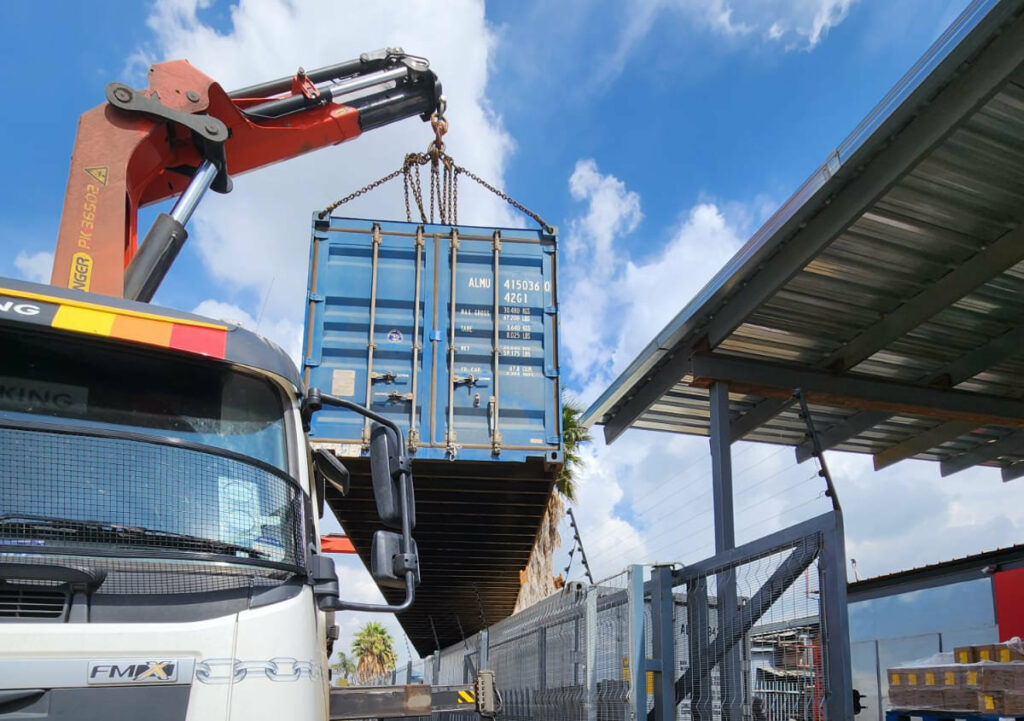 The intended use of the container:
Almar storage containers for sale are wind and watertight and fireproof. Consider if you need them to be equipped with electrical or plumbing connections.
Additional factors to consider:
Storage containers can be a great solution for storing goods in Kenya, but it's important to carefully consider your needs and budget before making a purchase. By thinking through the factors mentioned above, you can ensure that you buy the right container for your specific storage needs.
It is recommended to buy from a reputable supplier as container fraud is rife in Kenya. Read our article on container fraud to equipment yourself to prevent being scammed.
In summary, Almar Kenya is a reputable supplier of storage containers for sale in Kenya. We offer a variety of container sizes and types, including new and used options. It's important to consider the size and type of container needed, the condition of the container, the location of the container, and the intended use of the container when making a purchase. Additionally, it's important to buy from a reputable supplier to avoid container fraud.
For a quote, contact us on +254 71 967 5272. Almar containers are available nationwide.