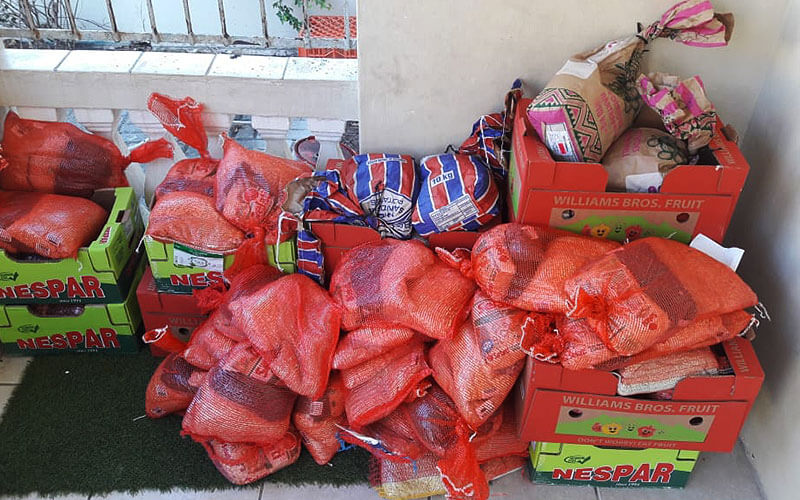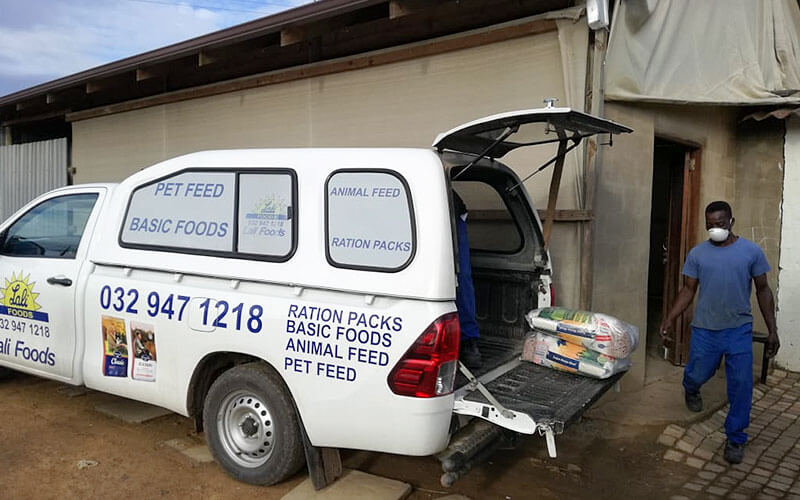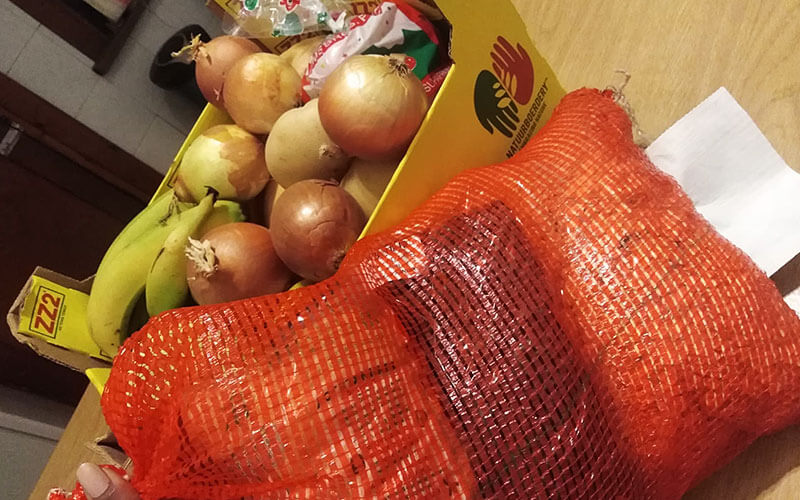 In years to come when we reflect on the pandemic, the adaptability, support, and care of South Africans is what will stand out the most. "Stronger Together" meant a lot during the Rugby World Cup and now the intonation means a matter of survival. If we don't support local businesses they will not survive and if we don't support our communities thousands of people will not eat.
This is the reason for NPO Inani adapting from being a platform that brought local communities together to improve their buying power and save them costs, to being instrumental in coordinating the distribution of essential supplies into local communities that need it most.
According to Inani founder, Chris Husted, the aim right now is to reduce the number of touchpoints when distributing food parcels thereby reducing the potential for contamination. "Bulk food packages are received through Inani and sent to a single business or church to prepare the orders. From there Inani organise a bulk delivery into the nominated area. Our goal is to manage the logistics which we have found is the biggest challenge when getting food to the right people,'' explains Chris.
So far 1 640 food parcels have been delivered to the following areas – Shayamoya in KwaZulu-Natal, Msawawa in Johannesburg, Khayelitsha in Cape Town, Nonzamo in Somerset West and Zwhelilhe in Hermanus.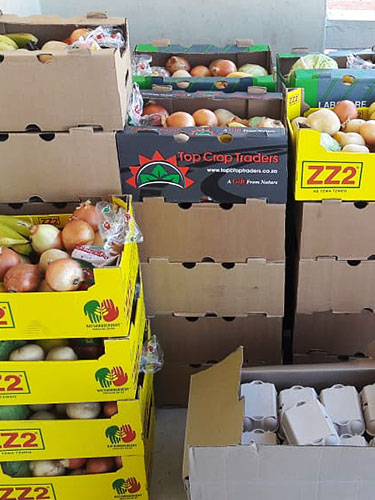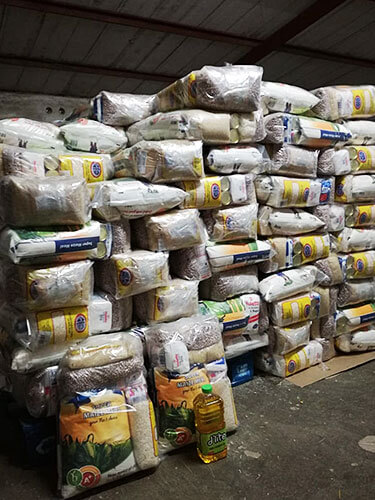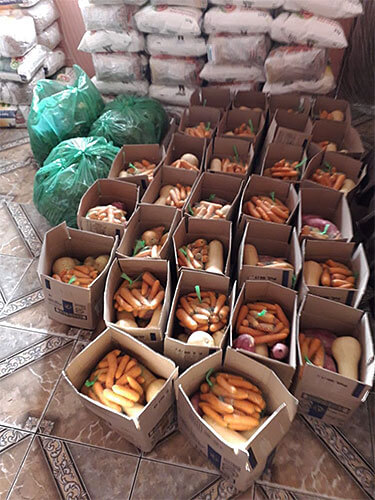 This is just the tip of the iceberg and the Inani team is asking individuals and businesses to get involved. Almar Container Group has done just that and for the month of May for every container sold, a parcel of food is donated for Inani to distribute to one of the five rural areas.
The objective of the Almar campaign is to encourage the support of local businesses and provide much-needed food to those who have been left with no form of income. "If a company has a choice to use an international or local business, it makes sense to choose local because this will go some way to alleviating unemployment and allow more people to put food on their tables," says Almar CEO, Franci du Plessis.
"We are also encouraging businesses get on-board and donate a parcel of food through Inani for every product or service sold. This is acting in the true spirit of partnership which is what is going to get us all through this challenging time."
Please visit www.inani.org to find out how to donate. The medium food packages range from R163 to R210 while the large packages are between R265 and R440. In some areas there is an option to donate blankets for R110 each or hygiene packs for the same price.
"This is a great practical way to 'not give up, but to continue to do good to people' in an enforced social-distancing world." – Ludwig Alberts, Senior Pastor of Crossword Church, Somerset West and Inani partner.